Sumitomo Mitsui Banking Corporation: Acquisition of stake in Rizal Commercial Banking Corporation
Leading Japanese law firm Nishimura & Asahi advised Sumitomo Mitsui Banking Corporation (SMBC) [TSE: 8316], a major Japanese multinational bank, on its acquisition of a stake in Rizal Commercial Banking Corporation [PSE: RCB], a Philippines-based bank.
The Nishimura & Asahi team advising SMBC was led by finance partners Maya Ito and Susumu Tanizawa.
People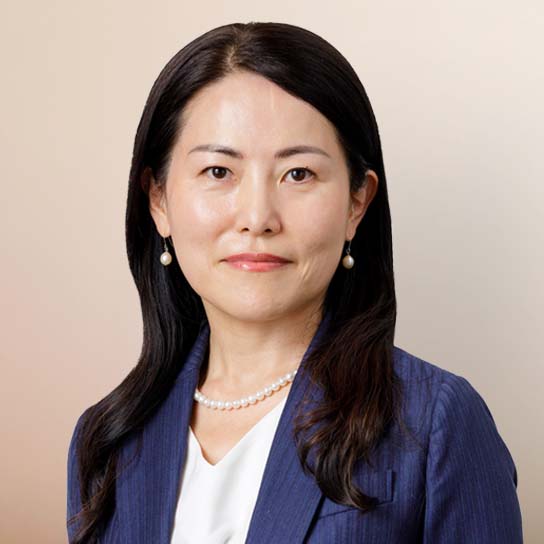 Maya has extensive experience advising international investors on cross-border renewable energy projects, as well as advising both borrowers and lenders on financing for renewable energy projects in Japan. She previously worked in the cross-border project finance team of a Japanese megabank, handling matters relating to natural resources, power and energy, and infrastructure. Maya has also provided banks, financial institutions, and other corporate clients, most of which operate their businesses globally, with compliance and regulatory advice, as well as advice on a variety of governance matters. She is actively involved in D&I projects aimed at promoting the active participation of women, and has organized numerous D&I seminars and other similar events for corporations.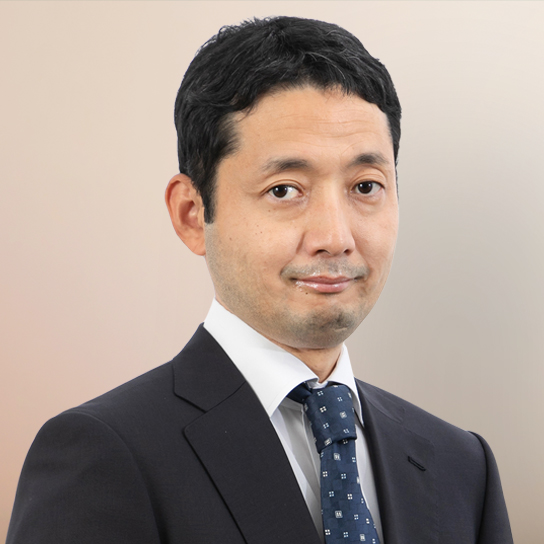 After earning his LL.M. at Vanderbilt University Law School in the U.S., he worked as a secondee at a NY office of a leading Japanese bank and the Tokyo office of an international investment bank. Upon returning to N&A, he developed an extensive track record in a broad range of finance matters, including financial regulations, capital markets (especially REIT), ship finance, M&A in the financial sector, compliance, and communication with financial authorities. He is one of the main members of our FinTech practice team and has extensive experience with respect to FinTech-related matters, and has advised a wide variety of clients, ranging from traditional financial institutions to start-ups. He also has particular expertise in regard to the payment space. In addition, he advises clients on financial regulations in M&A transactions involving financial institutions, and has experience in a broad range of cross-border matters, including inbound and outbound transactions.