Marubeni Corporation: Joint venture with Fujiya Co., Ltd.
Leading Japanese law firm Nishimura & Asahi advised Marubeni Corporation [TSE: 8002], a major Japanese trading company, on its establishment of a joint venture with Fujiya Co., Ltd. [TSE: 2211], one of Japan's largest snack and confectionary makers, to import and distribute Fujiya products in Vietnam.
The Nishimura & Asahi team advising Marubeni was led by partners Tatsuya Tanigawa, Taro Hirosawa and Yoshito Wakabayashi and counsel Nguyen Tuan Anh.
People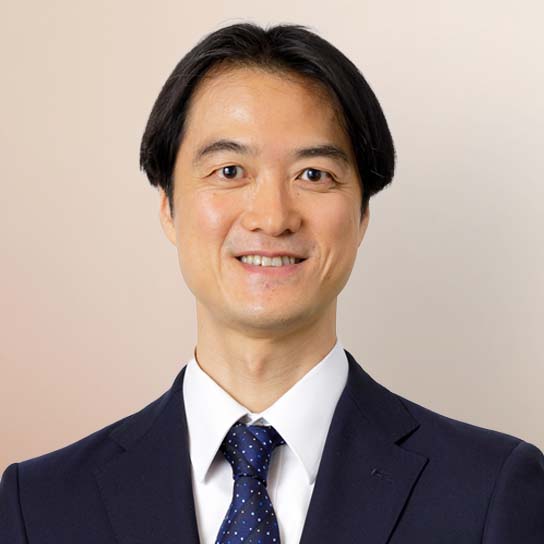 Tatsuya Tanigawa is a partner at Nishimura & Asahi, and has represented Japanese and non-Japanese buyers and sellers in numerous cross-border transactions in various industries, including stock and asset acquisitions, private equity and venture capital investments, joint ventures, and strategic alliances. He has handled both inbound and outbound transactions, including many public company transactions. He is committed to finding solutions for his clients in any transaction.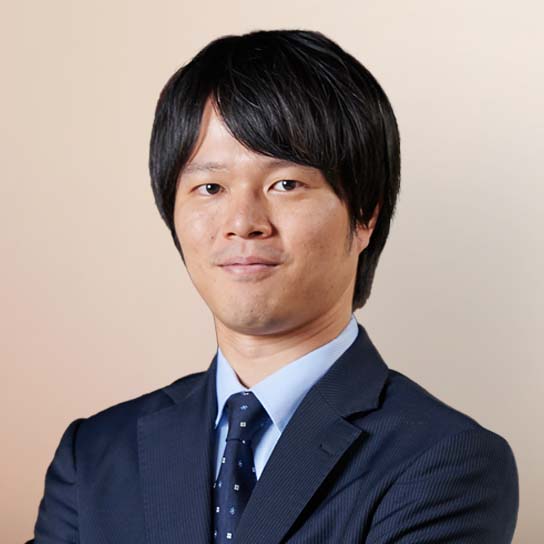 In addition to seven years' experience in Vietnam, Taro also has experience in working as in-house counsel for a major trading company. He has strong expertise in cross-border M&A/joint ventures, real estate development, labor, compliance, crisis management deals, and international transactions. In recent years, the scope of his work has expanded to include Turkey and other Middle Eastern countries. He is also a member of the Agrifood Practice Team.