Z Holdings Corporation: Conversion of PayPay Corporation into a Consolidated Subsidiary of Z Holdings
Leading Japanese law firm Nishimura & Asahi advised the Governance Committee of Z Holdings Corporation [TSE: 4689], the parent company of Yahoo Japan, on a series of transactions to convert PayPay Corporation, a Japanese e-payment services company, into a consolidated subsidiary of Z Holdings.
The Nishimura & Asahi team advising the Governance Committee of Z Holdings was led by partners Taeko Morita and Keita Yasui.
People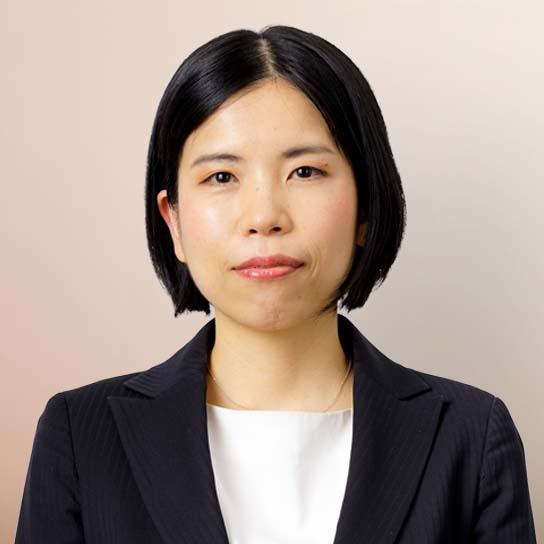 Since she joined Nishimura & Asahi in 2004, she has been involved in various types of corporate matters, including M&A, compliance and corporate group internal controls. She handles in day-to-day matters as well as strategic and special situations, and can provide business advice. With respect to corporate governance matters, she provides practical advice on the full spectrum of corporate governance matters including administration of shareholder meetings, company organization structures, disclosure, administration of the board of directors, board evaluations, executive compensation, and company indemnification. She also has extensive experience in the field of consumer law matters, such as how to respond to consumer-law related regulations, consumer organizations, and investigations by authorities. She has expertise and provides advice on advertising, marketing activities, and e-commerce.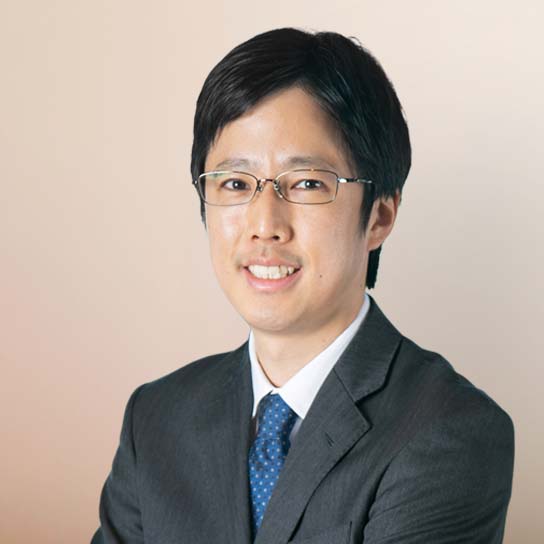 Keita has experience of working in the Financial Services Agency of the Government of Japan as a government official who has been in charge of the revisions of Japan's Corporate Governance Code and Japan's Stewardship Code. Furthermore, he has gained practical experience in Fidelity International, which is one of the largest global asset management companies, through engaging with investee companies, in proxy voting, and sustainable investing in the Investment Management Department. He applies this experience to provide legal services on various corporate matters, including corporate governance, sustainability-related matters, M&A transactions, and relationships with shareholders and other stakeholders. He provides tailored advice on the matters by properly considering the interests of multi-stakeholders based on his extensive knowledge and experience in the field. He has also authored numerous books and articles, and he has been a regular speaker at lectures and seminars on practical legal issues.