Daiwa Energy & Infrastructure Co., Ltd. – Investment in Aurora Infrastructure Oy in Finland
Leading Japanese law firm Nishimura & Asahi advised Daiwa Energy & Infrastructure Co., Ltd. on its investment in Aurora Infrastructure Oy, a Finland-based operator of strategic electricity networks.
The Nishimura & Asahi team advising Daiwa Energy & Infrastructure was led by partners Norio Maeda, Sadayuki Matsudaira and James Campbell.
People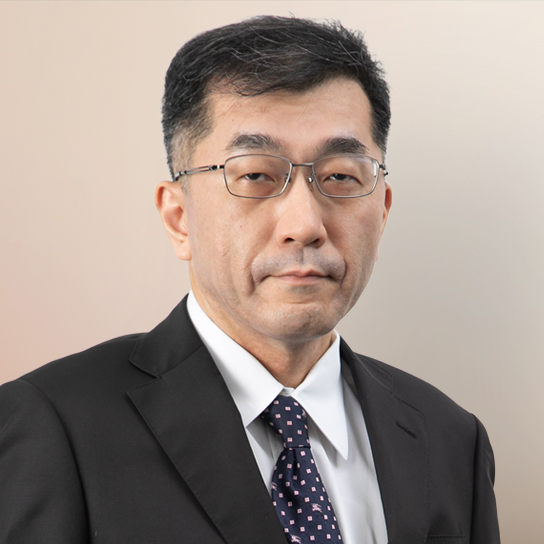 Norio Maeda is a partner with expertise in transactions involving the acquisition and development of, the financing of, and investment in, Japanese renewable energy projects. He has represented domestic and foreign investors, developers, and lenders, including infrastructure funds, energy companies, and financial institutions from the U.S., Europe, and Asia in numerous green-field and brown-field projects. Norio's practice also covers transactions involving acquisition and development, investment, and financing with respect to Japanese real estate assets. He is highly skilled at developing innovative investment and financing structures. He has represented domestic and foreign investors, including investment funds, financial institutions, investment managers, and developers from the U.S., Europe, and Asia, in numerous investment and development projects involving sophisticated structures. He also has represented lenders in numerous structured finance transactions involving real estate assets. Norio's transactional experience includes establishment of Japanese investment platforms into Japanese real estate assets using the TMK and GK-TK schemes, as well as the restructuring of Japanese real estate asset investments. In addition, Norio has extensive experience in inbound cross-border financing transactions for the operation of multi-national corporations in Japan. He has worked on inbound financing transactions under global debt facilities for multi-national corporations headquartered in Asia and other parts of the world. These transactions have involved collateral consisting of various types of assets and have employed a wide variety of credit support structures.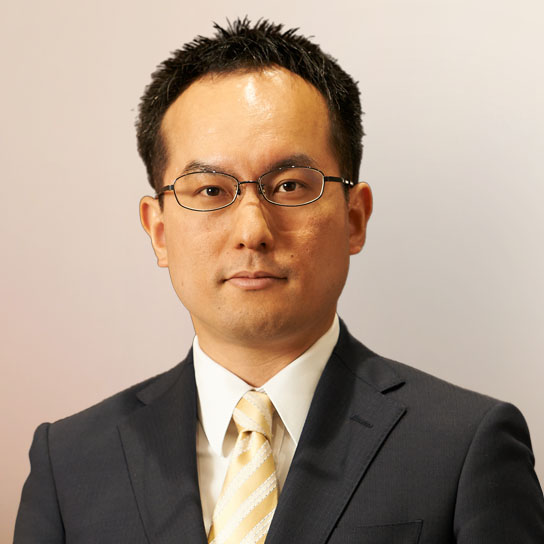 Sadayuki has a wealth of experience in supporting international clients in projects, transactions, and businesses in the energy sector. Sadayuki advises his clients on the best solutions for achieving their business goals based on his deep understanding of the relevant laws and regulations and practices in the full energy supply chain. He also has expertise in carbon-neutral projects and businesses, such as renewable power projects and hydrogen projects, as well as pioneering businesses involved in recent developments in the electricity market and the regulations thereon. Sadayuki serves as a member of an industrial safety rules committee and a hydrogen safety strategy committee, both of which were established by the Ministry of Economy, Trade and Industry of Japan, and also is a member of an electricity capacity market committee, which is part of the Organization for Cross-regional Coordination of Transmission Operators, Japan (OCCTO).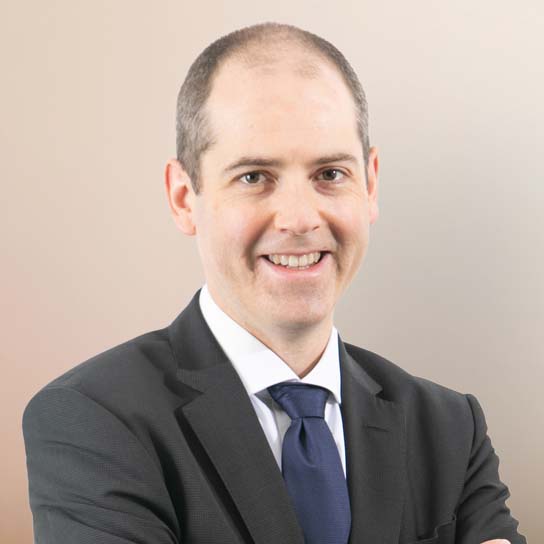 James has significant experience being the lead negotiator in complex cross-border transactions and coordinating teams of lawyers in multiple jurisdictions with respect to all aspects of such transactions, including with respect to multi-jurisdictional legal due diligence processes, antitrust and other regulatory filings and other local law issues. James has represented private equity and hedge funds, public and private companies and other clients in a broad range of domestic and cross-border transactions and other matters, including mergers and acquisitions, joint ventures, minority investments, venture capital investments, public-private partnerships, private and public securities offerings, tender offers, proxy contests and corporate restructurings. Prior to joining Nishimura & Asahi, James was a corporate associate at firms in New York and Canada.