Indonesian Personal Data Protection Law Update – What to Expect from the Upcoming Implementing Regulation
Indonesia's primary framework for safeguarding personal data is established through Law No. 27 of 2022 on Personal Data Protection ("PDP Law"). The core objective of this legislation is to uphold the privacy rights of individuals and oversee the processing of their personal information. Although the PDP Law officially came into effect on 17 October 2022, its mandatory enforcement by relevant entities is set to commence two years later, in 2024. For an overview of the PDP Law, please see our newsletter here. As mandated by the PDP Law, nearly a year following its initial promulgation, the Ministry of Communications and Informatics ("MOCI") at last has made accessible to the public the draft Government Regulation on ...To read the full article, please see the PDF file
Authors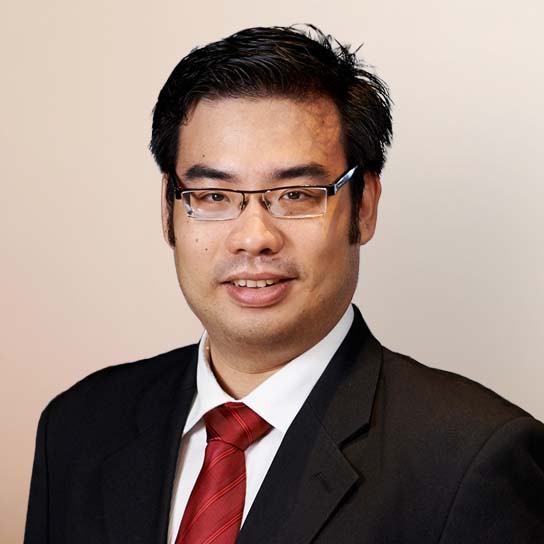 Ikang has advised a wide range of domestic and international clients across various industry sectors such construction, finance, IT, manufacturing, real estate, labor, dispute resolution, and criminal investigation. Ikang has assisted in various high-profile M&A transactions and has a good connection with Indonesian government authorities. He also advises on day-to-day corporate/commercial issues and licensing, including on investments at all stages, from inception to post-closing operations. As a partner of Indonesian practice in our Singapore Office and cross-border team, Ikang provides a tailored legal services in a timely and flexible manner.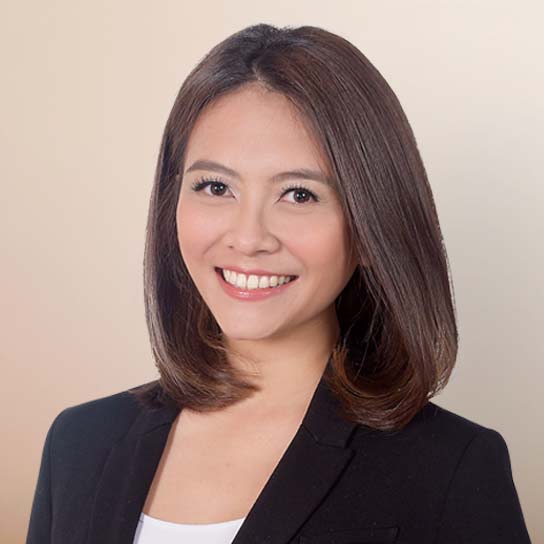 Grazia is a member of Singapore Institute of Arbitrators (SIArb) and a certified Data Protection Officer (DPO) by Indonesian Association of Data Privacy Professionals (APPDI) . Aside from her active legal practice, Grazia is devoted to contribute back to her community in Bali, Indonesia, through a non-profit initiative which she co-founded to help more women gain access to higher education.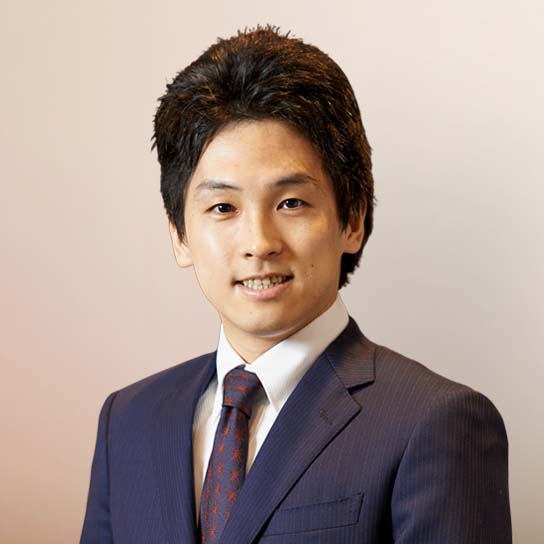 Since 2010, he has been continuously handling transactions, disputes, and regulatory matters related to IT technology and the IT industry, intellectual property matters including measures against counterfeit products, and data protection matters concerning personal data and trade secrets. He also has abundant knowledge on cybersecurity practices and is registered as a registered information security specialist (national qualification in Japan). After studying in the U.S. and the U.K., he moved to Vietnam and then Thailand. Since then, he has been involved in the above-mentioned matters not only in Japan but also in Vietnam, Thailand, Singapore, Indonesia, and other Southeast Asian countries. While there are few Japanese lawyers in Southeast Asia who specialize in the above-mentioned matters, he supports international companies by utilizing both his abundant knowledge and practical experience in the above-mentioned matters and his local experience and network in Southeast Asia.
Robotics / Artificial Intelligence