Germany: Executive and Legislative actions in response to the COVID-19 outbreak (As of April 1, 2020)
Read in Japanese
Germany: Executive and Legislative actions in response to the COVID-19 outbreak (As of April 1, 2020)
Authors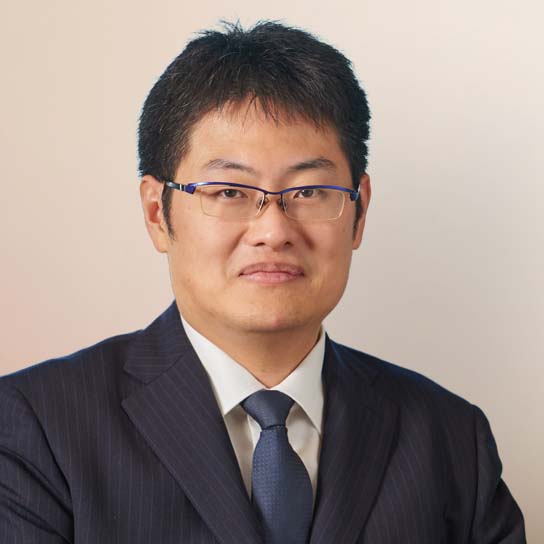 Partner
Frankfurt / Düsseldorf
Noriya advises national and international clients from various industries, with a focus on multi-national data protection law projects, such as drafting policy, data transfer agreements and out-sourcing agreements, IT compliance questions, and data breach issues. Since he has experience working with local counsel in more than 80 jurisdictions, he has in depth knowledge of the similarities and differences among data protection laws in many jurisdictions. He can provide his advice taking into account the difference of Japanese laws and other main data protection laws such as the GDPR, CCPA, and PIPL (China).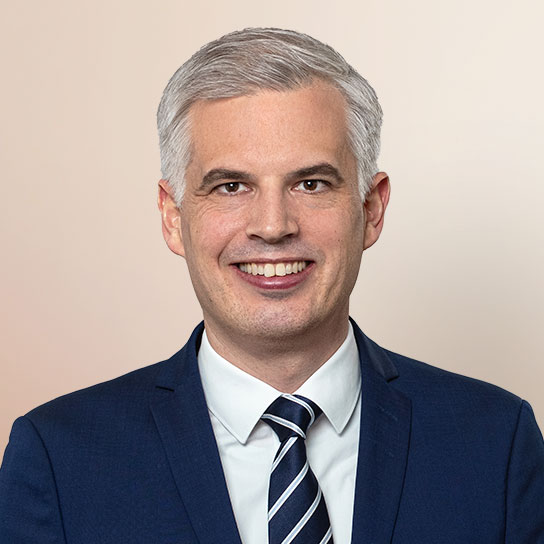 Partner
Frankfurt / Düsseldorf
Dominik serves as co-representative of our offices in Frankfurt and Düsseldorf, Germany. He advises Japanese companies on corporate and cross-border M&A matters, as well as European companies regarding their business expansion into Southeast Asia (notably Indonesia, Thailand and Vietnam). He has a wealth of international experience and brings unique insights into deal-making across different cultures in both emerging and mature markets. Before joining the Tokyo office of Nishimura & Asahi in November 2019, Dominik worked at Clifford Chance (based out of Düsseldorf, Germany, and New York) and as in-house counsel at Pfizer, Inc. (New York).