Getting the Deal Through - Corporate Governance 2021: Vietnam
Hikaru Oguchi, Taro Hirosawa and Vu Le Bang co-authored the Vietnam chapter of Getting the Deal Through - Corporate Governance 2021, published by Law Business Research, London, UK.
Authors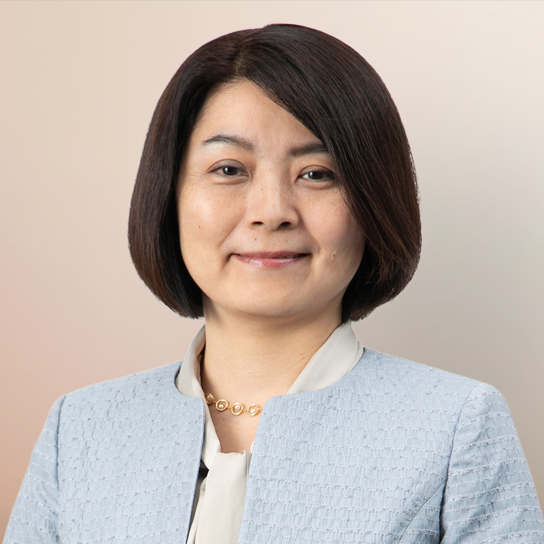 Hikaru took the initiative in launching the firm's ASEAN practice in 2010, and since she has supported various Japanese and international companies' new entry, expansion of their business, strategic investment, group restructuring, risk management, disputes, as well as exit deals. With her deep understanding of the nature of issues, as well as the business background and cultural and political context in each country, she is known for providing practical advice by working closely with the clients' business team in each jurisdiction. As a key member of our Diversity & Inclusion Committee, she has played a key role in many of our diversity and inclusion initiatives, particularly over the past few years. Our firm was named the winner of the region's Law Firm: Diversity & Inclusion Category at FT Innovative Lawyers Awards Asia-Pacific 2021 and winner of Outstanding Firm for D&I (Regional) at Chambers D&I Awards Asia-Pacific 2020.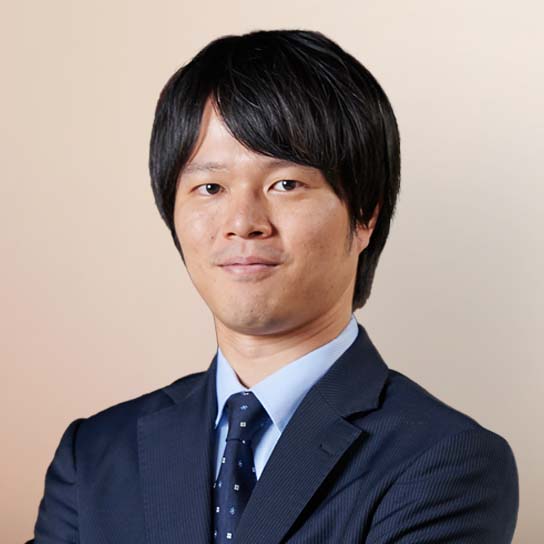 Partner
Tokyo Hanoi / Ho Chi Minh City
In addition to seven years' experience in Vietnam, Taro also has experience in working as in-house counsel for a major trading company. He has strong expertise in cross-border M&A/joint ventures, real estate development, labor, compliance, crisis management deals, and international transactions. In recent years, the scope of his work has expanded to include Turkey and other Middle Eastern countries. He is also a member of the Agrifood Practice Team.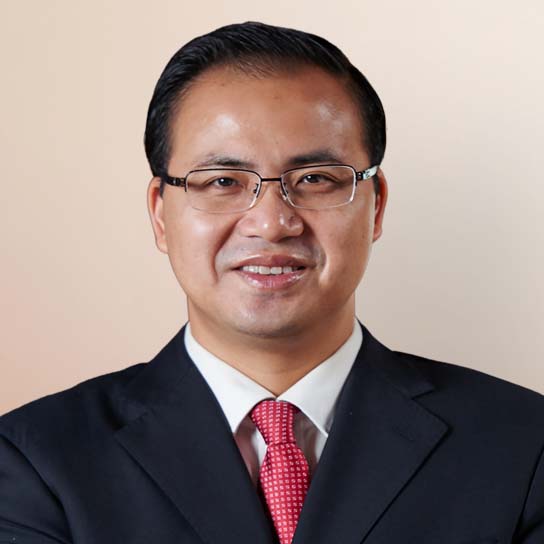 Partner
Hanoi / Ho Chi Minh City
Mr. Bang is a partner of our firm, with more than 15 years of experience as a lawyer. He joined the Ho Chi Minh City Office in 2010, as the first Vietnamese lawyer in the Ho Chi Minh City Office, and gained experience in a variety of diverse cases, including huge, complex projects. Mr. Bang specializes in inbound investments, corporate & commercial matters, M&A, banking, real estate property & construction, and labour. He also has significant experience in providing advice regarding unfair competition, securities, capital market transactions, project financing transactions, infrastructure projects, and energy projects. Before joining the firm, Mr. Bang gained professional experience in both a law firm and working with multinational corporations. He has been a regular contributor to a number of law-related magazines, and has actively participated in the legal training of law students, having been a law lecturer in Vietnam since 2009. Mr. Bang is a 2001 graduate of Hanoi University of Law (LL.B.), and received an LL.M. from the Transnational Law & Business University in Seoul, Korea in 2006. He is a member of the Ho Chi Minh Bar and the Vietnam Bar Federation, and is fluent in both English and Vietnamese.