Implications and Considerations for LBO Practices: Fallout from the Tokyo District Court's 2020 decision on sellers' obligations to deliver shares in disputed M&A transactions
Read in Japanese
Implications and Considerations for LBO Practices: Fallout from the Tokyo District Court's 2020 decision on sellers' obligations to deliver shares in disputed M&A transactions
Hideo Horikoshi, Takenobu Tsuruoka and Kei Fujita authored an article entitled "Implications and Considerations for LBO Practices: Fallout from the Tokyo District Court's 2020 decision on sellers' obligations to deliver shares in disputed M&A transactions", which appeared in Kinyu Homu Jijo No. 2173 (November 10, 2021).
Authors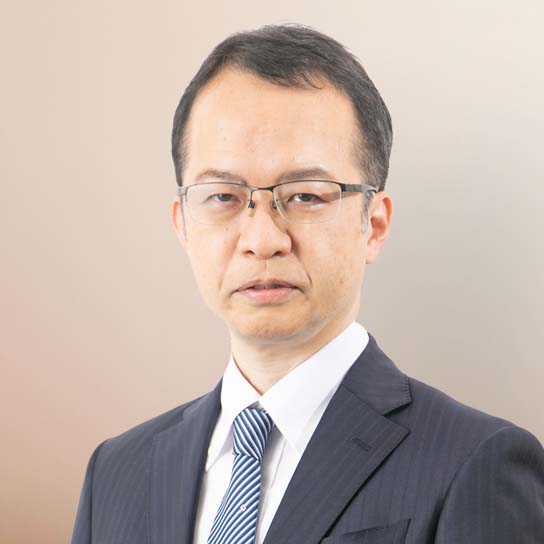 Hideo's practice includes a broad mix of acquisition finance, project finance, cross-border syndicated lending, equity investment, and other innovative financing products. Hideo also has strong expertise in banking and frequently advises financial institutions, inter alia, on matters including debt restructuring and banking regulations. Leveraging his significant experience in investment-banking matters, he regularly advices financial institutions, major companies and governmental agencies on various corporate matters.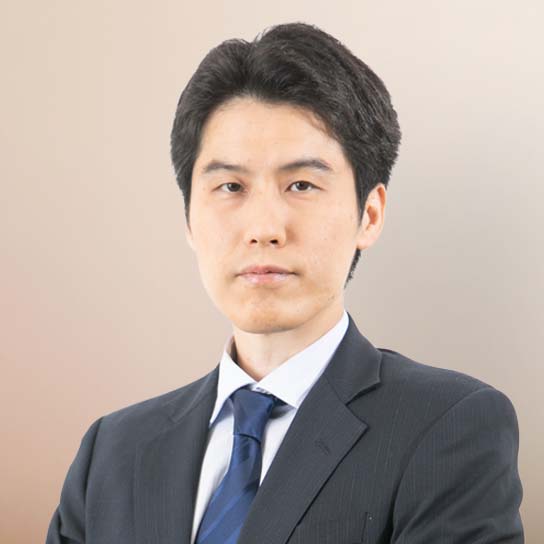 Takenobu Tsuruoka is a Partner in Nishimura & Asahi's acquisition finance group. Takenobu has extensive experience in the debt finance area, with a particular focus on acquisition financing, sustainable financing, project financing and securitization. He has a wealth of experience representing global private equity funds in high-profile deals, and he has been active in advising Japanese financial institutions as lenders or arrangers on leveraged financing, project financing and securitization. He gives due consideration to the market practice when providing legal advice.