Ryutaro Nakayama and Yuri Sugano were interviewed at the World Economic Forum Annual Meeting 2023 (Davos)
Date

January 16, 2023
Venue

Davos
Ryutaro Nakayama and Yuri Sugano were interviewed at the World Economic Forum Annual Meeting 2023, and a video of the interview was posted on CBS News.
Speakers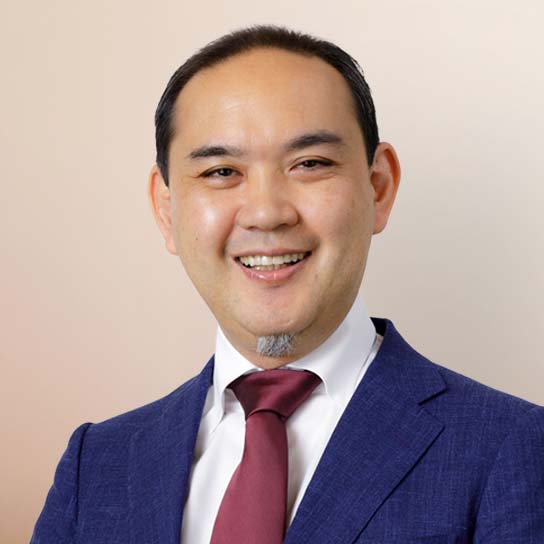 Ryutaro Nakayama specializes in General Corporate and M&A work, and advises clients on a broad range of issues and transactions relating to M&A, Japanese corporate, securities, tax, and merger control laws, and regulations specific to various industries. He is a leading lawyer in the field of competition law in Japan, and possesses a unique set of skills and experience, drawn from his extensive experience handling M&A, corporate, and merger control cases and transactions. He has obtained transaction clearances from competition authorities even where the resulting combined market share exceeded 50% in the relevant markets. He has led Nishimura & Asahi's Africa Practice Team since its formation in 2014. He has established a strong network of connections with Japanese entrepreneurs and businesses that target the African continent, as well as with leading law firms based in Africa. He has been named a leading lawyer in the fields of Corporate/M&A and/or competition law by various publications, including Chambers Global, Chambers Asia-Pacific, and The Nikkei's annual rankings of "Most Successful Lawyers." He was appointed the Managing Partner of Nishimura & Asahi in April 2021.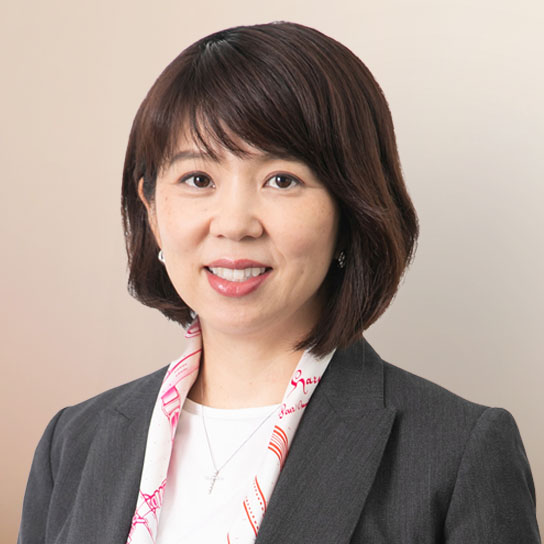 Yuri is specialized in Restructuring and Insolvency and also Labor Law. Especially, she is well-known in the restructuring market given her outstanding expertise and experience in cross-border restructuring and insolvency cases. She has plenty of experience providing foreign clients with restructuring and business closure of their Japanese subsidiaries. She also supports foreign clients on a wide range of labor issues, including labor disputes, personnel restructuring and general labor law matters on a daily basis. She is actively engaged in diversity & inclusion promotion activities. Utilizing her expertise as a labor-law specialist, as well as her experience as a member of the D&I promotion council at Nishimura & Asahi and as a director of LLAN (lawyers for LGBT & Allies Network), she has supported clients' D&I initiatives.