Real Estate and other relevant laws
Environmental Law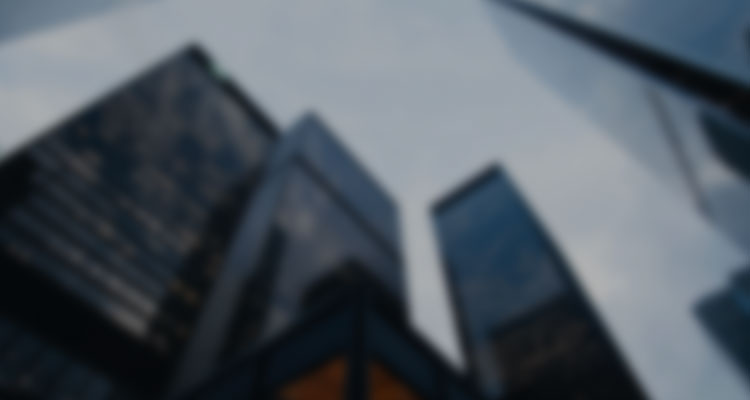 We provide legal advice to our clients on environmental law issues, including commercial and regulatory issues that arise in relation to the Soil Contamination Countermeasures Act, the Waste Management and Public Cleansing Act, Environmental Impact Assessment Act, related regulations, ordinances, orders and procedures, and global warming countermeasures (efforts to reduce greenhouse gases).
N&A is a leading law firm in the environmental law matters, actively advising our clients on environmental-related legal issues, in particular in relation to various aspects of real estate and renewable energy transactions. With regard to real estate transactions, we advise our clients on environmental regulations as well as on execution of service agreements for soil pollution remediation work. In relation to the renewable energy sector, we assist our clients in the sale and purchase of carbon credit certificates, sale and purchase of electricity generated from renewable energy sources, carbon capture, utilization and storage projects, and construction of generation facilities utilizing renewable energy sources, helping our clients accomplish their goals and ambitions of reducing or eliminating carbon emissions as their business, in Japan and around the world.
Recent Work
2020

Seiko Holdings Corporation's subsidiary's co-sale, together with Development Bank of Japan Inc., of their shares in semiconductor company ABLIC Inc. to MinebeaMitsumi Inc.

1994

A Japanese listed chemical company's acquisition of a part of a US chemical plant from DuPont de Nemours, Inc.