Finance Regulations / Compliance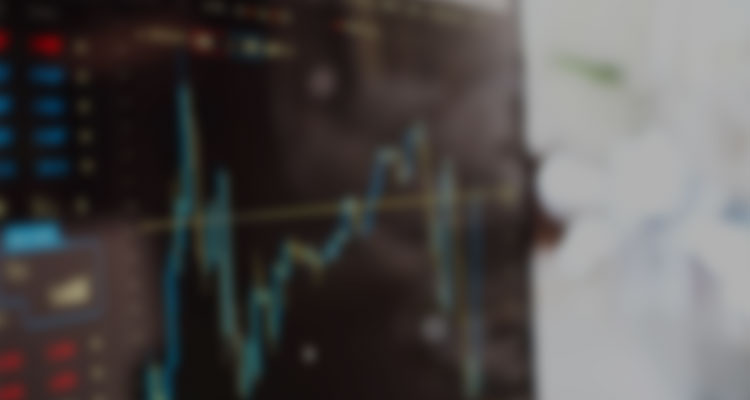 N&A's Financial Regulations/Compliance practice is proud that competent lawyers with seasoned and empirical knowledge in wide-ranging financial regulations, including those who previously worked in the FSA and/or financial institutions etc., provide well-balanced advice on those regulatory matters.
Financial institutions and other finance related companies need to comply with various, often complicated, finance regulations and establish and maintain effective compliance systems. N&A's lawyers specialize in every field of finance, and we provide comprehensive advice relating to finance regulations and compliance of financial institutions. More specifically, we provide expert advice on obtaining licenses, approvals or registrations, regulatory compliance at the time of M&As or expansions into new businesses, improvement of internal management/compliance systems, inspection by the supervisory authorities, in accordance with the Banking Act, Financial Instruments and Exchange Act, Trust Business Act, Insurance Business Act, Money Lending Business Act, Payment Services Act, and Act on the Provision of Financial Services, to both domestic and foreign financial institutions, including banks, security companies, trust banks, insurance companies, and investment managers, as well as companies running businesses in the finance related fields. As we have many lawyers who have experience working at the regulatory authorities or financial institutions, we are able to provide balanced advice from the perspectives of both the supervising authorities and supervised companies. In addition, we also provide assistance in coordinating and negotiating with regulatory authorities and self-regulatory organizations. We handle not only domestic regulations but also support to respond to overseas financial regulations. Moreover, N&A's lawyers are often involved in the planning of financial systems by utilizing their work experience, and make efforts to contribute to policy.
Awards & Rankings
Nishimura & Asahi excels in asset financing and is experienced acting for major domestic and global financial institutions on complex regulatory issues.

Chambers, Banking & Finance: Domestic (Asia-Pacific 2022)

Nishimura & Asahi is a well-regarded provider of legal advice in the domestic banking and finance, investment funds and corporate/M&A practice areas. Major corporations approach the firm for their FinTech acquisitions and investments, while startups work with Nishimura & Asahi on regulatory mandates. The firm provides legal advice on FinTech matters, such as the development of business models and negotiations with regulatory authorities.

Chambers, FinTech Legal (2022)