Food / Agriculture, Forestry & Fisheries Business / Agri-Food Tech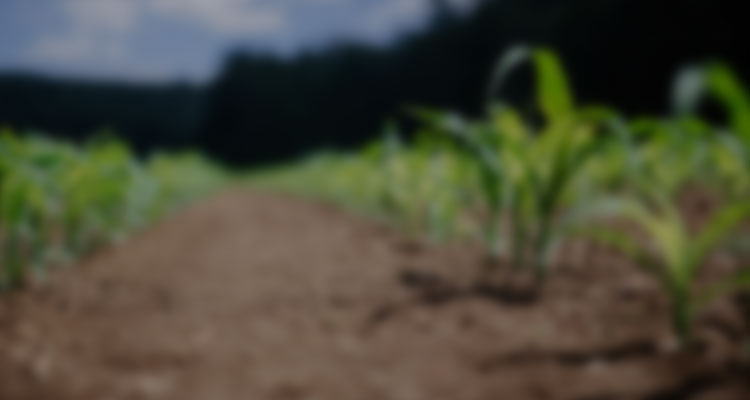 We resolve various legal and business issues in the agri-food field and provide flexible support for business expansion and responses to business risks.
In recent years, the environment surrounding domestic and overseas agri-food businesses has fluctuated dramatically. In domestic agriculture, forestry and fisheries industry, new business schemes are being developed, such as the implementation of smart agriculture, forestry and fisheries using new technologies such as AI, observation equipment using IT technology, analysis software, drones, and robotics, land-based aquaculture, solar sharing (farm-operated solar power generation), and forestry management aimed at acquiring carbon credits. With regard to sustainability measures, the European Farm to Fork Strategy has been announced, and the demand for sustainable and environmentally-friendly agriculture, forestry and fisheries has been increasing worldwide. Our Agri-Food Practices Group will support our clients by making use of our network of overseas bases that our office is proud of, based on the three pillars of Agri-Forestry and Fisheries Law, Agri-Foodtech, and Global Food Value Chain.