Korea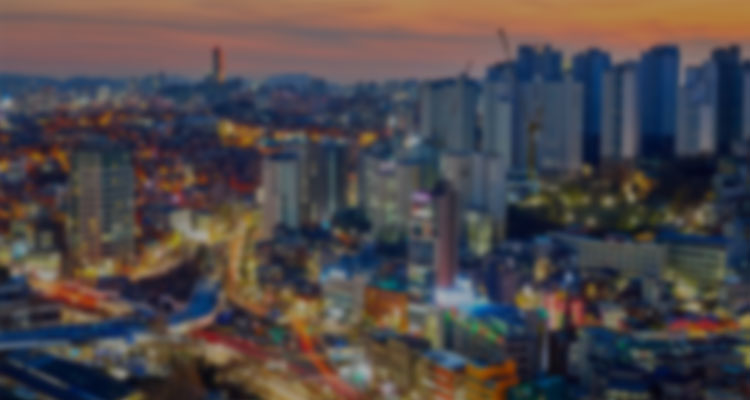 Members of the Korea practice group, including Japanese lawyers with experience of being seconded to Korean law firms and Korean lawyers, handle a wide range of Korea-related projects and transactions with various specialties and industries, including investments from Korea into Japan.
Nishimura & Asahi is the largest law firm in Japan and consists of specialists with advanced knowledge and experience in all areas, including mergers and acquisitions, finance, real estate, tax, labor, business revitalization, litigation, IP, crisis management, competition law and regulatory responses. With our extensive overseas presence, evident through our numerous overseas offices, we act on behalf of our clients acutely understanding the needs of overseas clients investing into Japan or of Japanese clients expanding overseas, regardless of the size, industry or department, and provide our clients with business-minded support catered to their needs.
For Korean deals, our Korea practice group would consist of lawyers with a wealth of experience in similar deals, including lawyers who are ethnically, culturally and/or linguistically familiar with Korea and also with secondment experience to Korean law firms. Our Korea practice group understands the differences in language, culture, system and business practices both in Japan and South Korea, which enables us to provide optimal solutions to clients by catering to the clients' specific intentions and needs. With our extensive network with Korean law firms, we are also able to promote and implement transactions seamlessly with such Korean law firms.