Philippines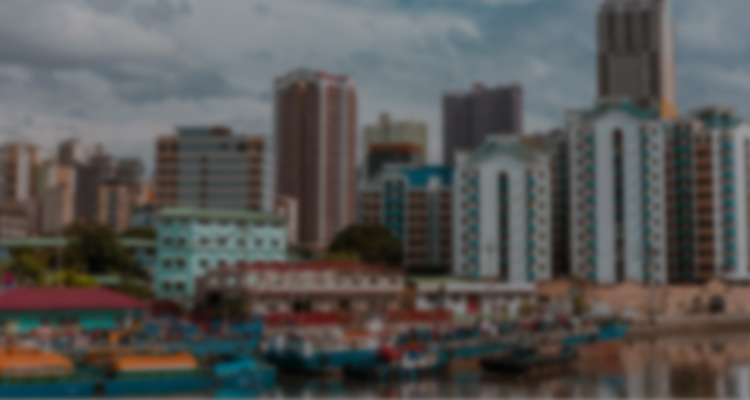 Provision of a full scope of corporate legal services due to our wide range of connections with local firms.
Due to the recent deregulation of foreign investment restrictions in the Philippines, it is expected that a wide range of industries and companies will seek further expansion of their business into the Philippines or make new or additional investments in the Philippines. The laws and regulations of the Philippines, however, have unique and distinguished aspects compared with other jurisdictions; thus, appropriate legal guidance is quite important.
We provide a comprehensive range of high-quality legal services to Japanese clients in connection with their investments and expansion into the Philippines, acquisition of Philippine companies and their daily business operations in the Philippines (commercial transactions, compliance, labor matters and/or dispute resolution), in cooperation with local Philippine law firms.
We have various connections with local law firms, and our knowledge and experience allows us to select the most appropriate law firm according to the client's needs.
Furthermore, our attorneys are experienced in providing legal services in Southeast Asian countries, and they include Philippine-qualified attorneys and those with experience covering various practice areas.