International Trade / Foreign Investment Screening
Security Export Control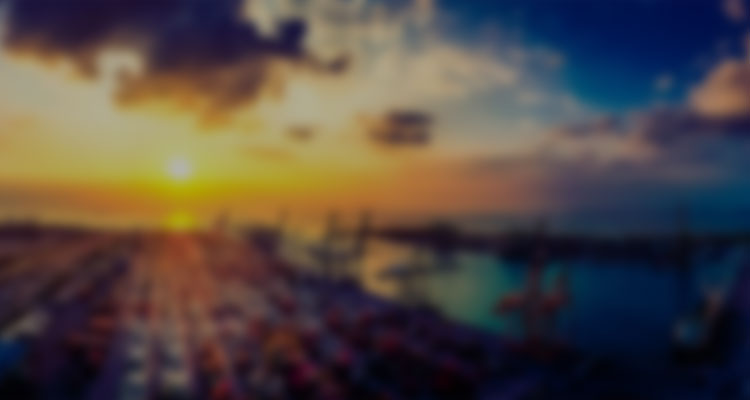 As a pioneer in international trade law practice in Japan, we have extensive experience and the capability to cover a broad spectrum of matters relating to international trade from WTO, EPA, and investment treaties to customs, export controls, and economic sanctions.
Japan, along with numerous other countries, controls the export of military sensitive goods and technologies (including relevant dual-use goods and technologies) in order to maintain both national and international peace and security.
In this regard, we are assisting companies in complying with these rules as well as supporting, in cases of potential violation of the rules, the companies in government investigations.
Many other developed nations maintain similar or stricter export control regimes. In particular, the US regime is noted for its complexity, strictness, exterritorial reach and severe sanctions and it is, therefore, critical to understand the details of the rules to ensure compliance. Recently, China also introduced comprehensive export control regime. Nishimura & Asahi has considerable expertise in this highly complex area and we are able to support Japanese companies in coordination with U.S. and other jurisdictions' law firms.
Recent Work
1994

A Japanese listed chemical company's acquisition of a part of a US chemical plant from DuPont de Nemours, Inc.
Awards & Rankings
Nishimura & Asahi offers an accomplished group of practitioners with expertise in anti-dumping investigations, state subsidies and export controls. Sought out on the basis of its track record of advising Japanese government agencies on WTO disputes and trade remedy investigations. Clients benefit from the team's in-depth understanding of WTO rules, as well as international trade agreements and treaties.

Chambers, Global International Trade (Japan) Band 1