Marimo Co., Ltd. – Share transfer and capital and business alliance with AEON Mall Co., Ltd.
Leading Japanese law firm Nishimura & Asahi advised Marimo Co., Ltd., a Japan-based company that plans, develops and sells residential buildings, on the transfer of part of its shares from its parent company Marimo Holdings, Inc. to AEON Mall Co., Ltd. [TSE: 8905], a Japan-based commercial developer, and on Marimo Co.'s capital and business alliance with AEON Mall.
The Nishimura & Asahi team advising Marimo Co. was led by partners Masaru Shibahara, Yasuo Tsukitome and Tetsushi Konda.
People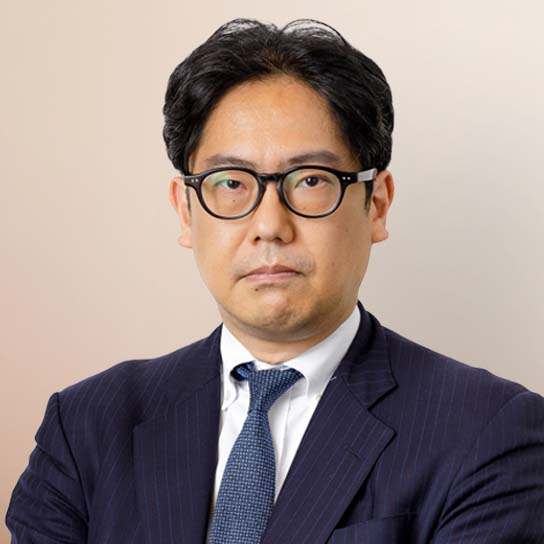 He has an extensive track record representing clients in over 80 corporate rehabilitation and bankruptcy cases to date, playing an instrumental role in communicating with financial institutions on M&A, financing, and private liquidations from a multifaceted perspective. He is also known for his expertise in business succession cases involving a wide range of competing interests, such as drafting family charters, and handling litigation, leveraging his insights into industry conditions and economic circumstances surrounding his clients.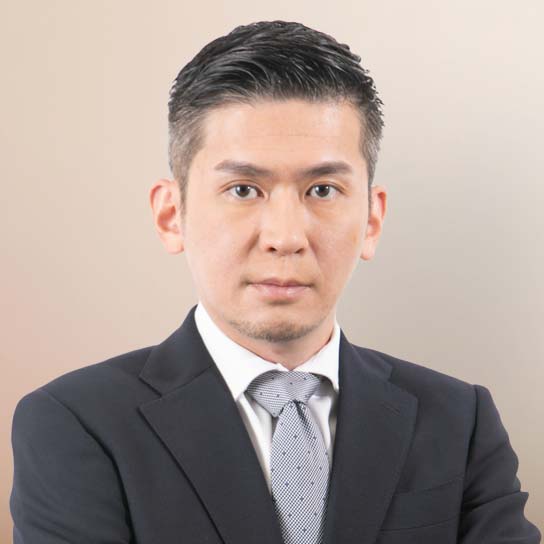 Yasuo has an extensive track record, including many restructuring and bankruptcy cases representing a variety of stakeholders, such as debtors, sponsors and creditors. He also has special expertise in M&A, dispute and risk management cases. In addition, he is involved in PPP/ infrastructure cases and renewable energy cases.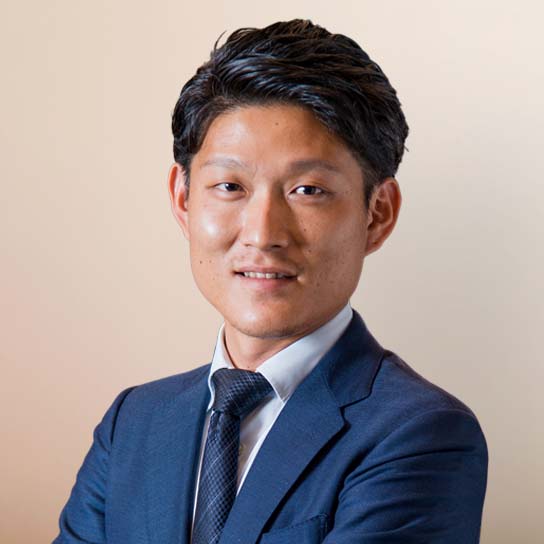 He has been engaged in a multitude of corporate restructuring cases from the perspectives of debtors, creditors, and sponsors, and as such, has extensive experience in in-court and out-of-court proceedings. He has also been involved in medium-to large-scale M&A transactions and corporate-related disputes (such as claims for damages, defamation, determination of share price, and clawbacks under Bankruptcy Act cases). Accordingly, he can provide the clients with support and advice from a wide range of perspectives.
In addition, he has experience and knowledge in how Japanese companies invest (such as the acquisition of local companies), and conduct their business in Thailand, as well as cross-border restructuring cases.