COVID-19: Our Response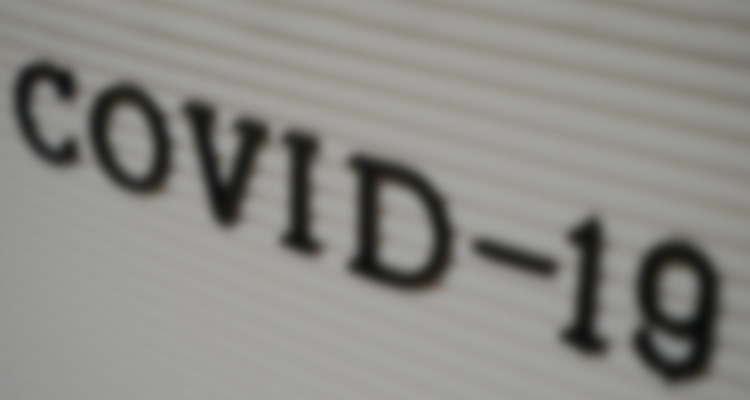 ※ Updated on January 18, 2021

Our firm uses the following measures to prevent the spread of COVID-19:

Implementation of Work From Home, etc.
We allow work from home options for lawyers as well as work on a rotation basis and flex time for staff.
Mask wearing and hand sanitizing
Our lawyers and staff strive to wear masks at all times, especially during meetings, and to use hand sanitizer regularly.
Preference for non-face-to-face meetings
Although our firm undertakes appropriate sanitization measures for all our facilities, including in our conference rooms, we recommend our lawyers have meeting with clients and business partners via telephone, video, etc. Correspondingly, we ask visitors to our offices to wear masks and take body-temperature measurements as preventative measures.
Dealing with infections and suspected infections
If a member of our firm is infected or suspected of being infected, we take additional measures in line with guidance from the public health authorities as well as from consultant experts engaged by our firm, and our lawyers contact relevant clients as necessary.
For our offices that take measures different than those noted above, please refer to the notices published on each office's webpage (found under the "Offices" tab on our homepage).

We apologize in advance for any inconvenience and thank you for your understanding and cooperation.

In response to the outbreak of COVID-19, our firm, through its global network, will continue to endeavor promptly to provide information on policies and responses to the outbreak announced by authorities in each country. Please refer to the links below.

N&A Legal Insights: Measures and Practical Responses to the New Corona Virus Infectious Disease
COVID-19 in Japan
COVID-19 Global