Common Legal Risks in Indonesia (Litigation and Insolvency)
Date

September 29, 2023 (GMT)
Venue

Online
Shintaro Uno and Tomoro Yoshimoto spoke at a Zoom webinar entitled "Common Legal Risks in Indonesia (Litigation and Insolvency)," organized by the Jakarta Japan Club on September 29, 2023.
Speakers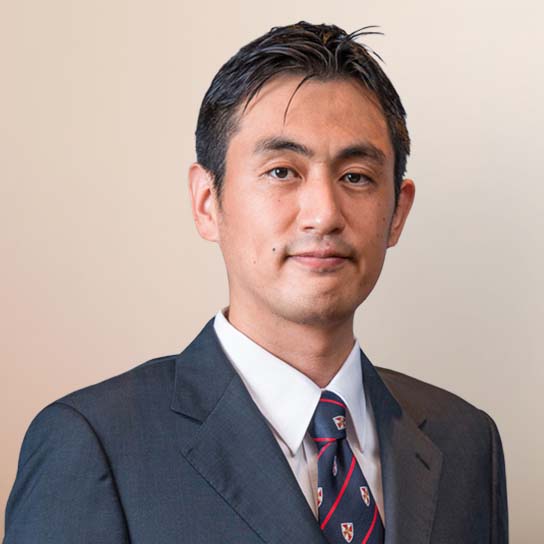 Shintaro specializes in international engineering and construction of infrastructure projects around the world, with a particular focus on Japan and Asia. He has extensive experience advising on a wide range of projects, including semiconductor plants, data centers, high-speed railways, motor highways, submarine cables, coal-mining process facilities, Mass Rapid Transit, high-rise buildings, lithium hydroxide plants, various types of power plants, tunnels, ports, dredging, offshore wind, and water treatment and supply facilities, with primary contracts based on the standard FIDIC contract forms (including Redbook, Yellowbook, Silverbook 1999 and 2017 version), Minkanrengo Building contract, Nikkenren Design Build and ENAA.

He is one of Japan's leading experts on FIDIC and other construction-industry contracts.
On the contentious side, Shintaro has represented both employers and contractors in proceedings before Dispute Adjudication Boards, arbitral tribunals, and in the courts of various jurisdictions.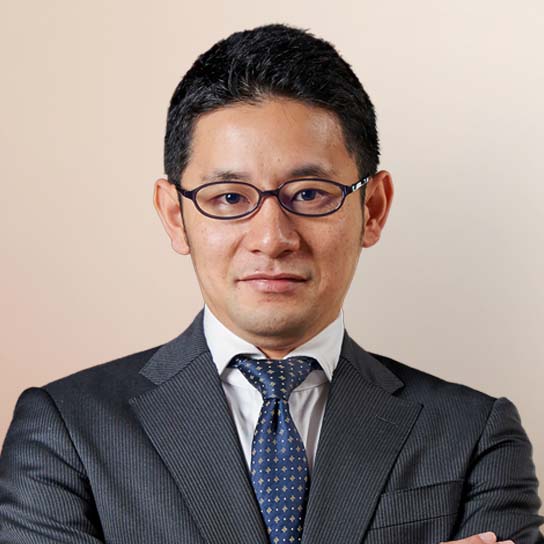 Based in Singapore since April 2014, Tomoro's areas of expertise include general corporate matters and M&A, disputes, labor and crisis management cases in Singapore, Indonesia and other Southeast Asian countries. He strives to deepen his knowledge and understanding of the distinct language/culture/regulations/commercial practices, and believes that communication is the key in any project. He regularly speaks in compliance seminars for the branch offices and the subsidiaries of his clients.