Automotive / CASE / MaaS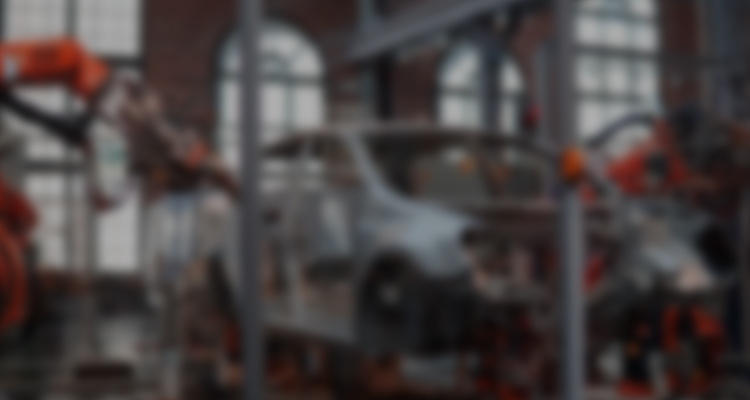 One-stop support for the mobility industry, including automobile and auto parts manufacturers, and support for cutting-edge initiatives in the pursuit of CASE trends.
Nishimura & Asahi provides legal advice to a large number of domestic and foreign automobile manufacturers and auto parts manufacturers, as well as transportation service providers. We advise our clients in a variety of fields, including general corporate matters, mergers and acquisitions, corporate reorganizations, joint ventures, tax, dispute resolution, financing, antitrust, corporate crisis management and international trade policy.
In recent years, the automotive and automotive parts industries have seen accelerating technological innovation in the areas of connected (C), autonomous/automated (A), shared (S), and electric (E), collectively called by the acronym "CASE". Our firm is committed to helping you achieve further growth in each of these CASE areas. Some examples include;
Connected: Compliance with the EU General Data Protection Regulation (GDPR), Act on the Protection of Personal Information, Telecommunications Business Act, etc.
Autonomous/Automated: Supporting joint R&D development projects for autonomous driving, communication with competition authorities in forming business alliances, research of regulatory reform trends worldwide, compliance with the Road Transport Vehicle Act, etc.
Shared: Compliance with the Road Traffic Act, etc. in launching a new ride-sharing service.
Electric: Supporting battery joint production projects, compliance with the Road Transport Vehicle Act, etc.
When issues regarding safety, mislabeling or cartels arise, it is necessary to communicate with multiple regulatory authorities around the world simultaneously and consistently. We work closely with N&A overseas offices and leading local law firms in both major and minor jurisdictions, and achieve a positive outcome for our clients.
Recently, we have also assisted transportation service providers to further deepen the seamless coordination with other modes of transportation, known as Mobility as a Service (MaaS).