Construction & Infrastructure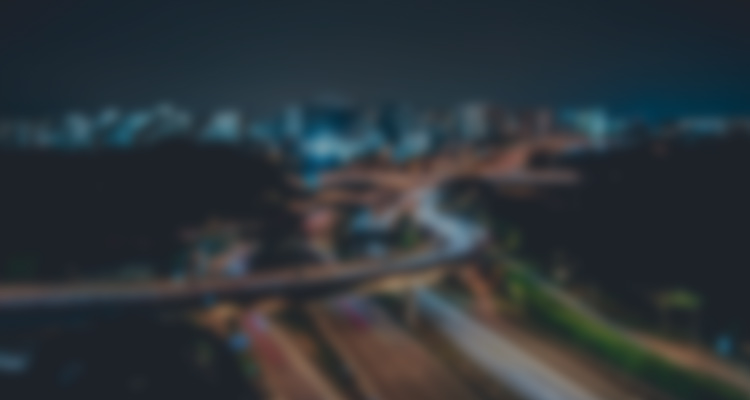 We are the leading law firm in Japan and in Asia, with extensive experience in various works relating to construction, EPC contracts, infrastructure project contracts, contract management during the term of the project, and dealing with related dispute issues with regards to such projects.
Our construction and infrastructure team comprises about 20 lawyers, including Japanese and foreign lawyers with vast experience in this field.
We provide legal services related to infrastructure projects including the construction and operation of airports, high-speed railways, highways, subways, toll roads, bridges, tunnels, dams, communication facilities, water and sewerage facilities, power plants, semi-conductor factories, sea ports, dredging works and high-rise buildings inside and outside Japan, as well as investment, finance, acquisition, and dispute resolution concerning those projects. We also broadly cover domestic and cross-border PPPs (Public Private Partnerships)/PFIs (Private Finance Initiatives).
In the domestic market, taking advantage of our experience of being deeply involved in arranging the framework for PFIs before the Act on the Promotion of Private Finance Initiatives ("PFI Act") was enacted, we have substantial experience advising on complicated PPP/PFI projects, including those relating to airports, hospitals, and waste disposal facilities. We also have considerable experience in projects concerning power plants (including thermal power and renewable energy) and transportation infrastructure implemented solely by the private sector. Recently, we have been increasingly advising on concession projects under the PFI Act and on establishing infrastructure funds (listed and unlisted) to invest in infrastructure in Japan.
With regard to cross-border infrastructure projects, we have advised on a wide variety of matters including bidding processes, investments, operations, and related dispute resolution based on the legal systems of various countries, by collaborating with our overseas offices and local law firms, where necessary.
With regards to dispute resolution, we are in charge of a large number of cases related to additional costs and requests for extension of the construction period during the project term, adhering to applicable dispute adjudication procedures such as the Dispute Adjudication Board and Statutory Adjudication, and relevant arbitration proceedings.
For non-contentious matters, we have experience in drafting, contract negotiations, contract risk analysis and legal review of EPC contracts, construction contracts, JV contracts, sub-contracts etc. at the project development stage, review of new legislation, as well as reviewing related contracts at the operational stage. Besides Japan, we have extensive experience in handling projects in Southeast Asia such as Indonesia, Vietnam and the Philippines, in South Asia such as India and Pakistan, in the Middle East such as the UAE, in Europe and in the United States, Taiwan, African countries and in Central and South America.