Consumer Organizations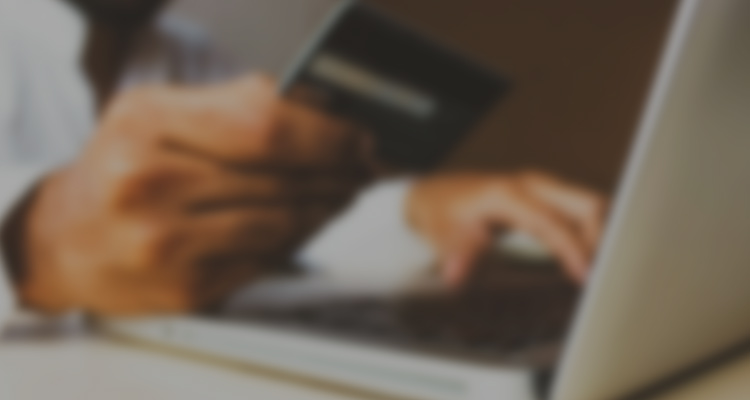 At Nishimura & Asahi, we provides our clients with sound advice based on detailed analysis by lawyers specializing in consumer law and a wealth of experience in responding to consumer organizations.
An amendment to the Consumer Contract Act that came into effect in 2007 gave Qualified Consumer Organizations the right to petition and initiate injunctions in court. In addition, under the Act on Special Measures Concerning Civil Court Proceedings for the Collective Redress for Property Damage Incurred by Consumers, as of October 2016, Specified Qualified Consumer Organizations are able to be involved in out-of-court activities such as collecting information regarding consumer damage and negotiating with companies to seek redress. Furthermore, consumer organizations other than Qualified Consumer Organizations and Specified Qualified Consumer Organizations also make inquiries and proposals to business operators.
In such cases, companies need to respond to consumer organizations by closely adhering to the Consumer Contract Act, the Act on Specified Commercial Transactions, the Act against Unjustifiable Premiums and Misleading Representations, etc.
Nishimura & Asahi provides advice to clients based on our expertise and experience in handling cases relating to consumer law.