International Litigation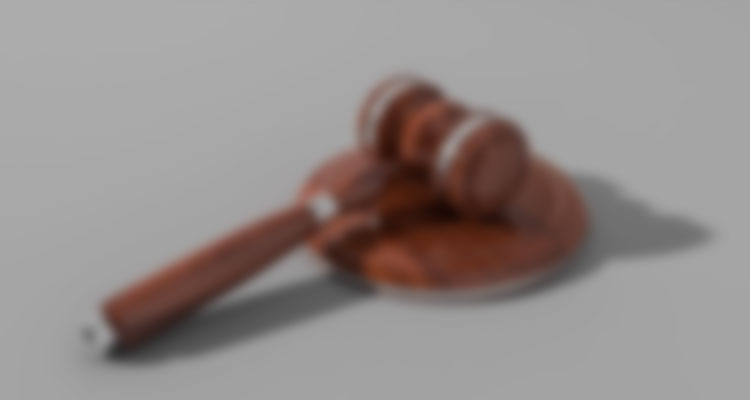 Nishimura & Asahi's dispute resolution practice has extensive experience with and a proven track record in handling international litigations (particularly cross-border disputes and foreign litigations).
The internationalization of the Japanese economy, especially overseas expansion by Japanese companies and expansion into Japan by foreign companies, has inevitably led to an increase in the number and complexity of transnational disputes between corporations, and between corporations and Japanese and foreign governments. Law firms need to be able to offer a comprehensive range of services to capably handle international dispute resolution. Our firm, which has a long history of handling international cases, has engaged in numerous cross-border dispute cases since its establishment, and has achieved consistently high standards of success for our clients. When dealing with litigation in developing countries, case management that goes beyond the submission of briefs and evidence within the court room is sometimes necessary when compared to litigation in developed countries. Our firm has experience of many such difficult proceedings in developing countries, mainly in Asia.
Cross-border disputes involve working closely with attorneys outside Japan, and, therefore, networks with foreign law firms, a thorough knowledge of foreign legal systems, and the ability to explain the Japanese legal system to foreign clients and lawyers is required. Advanced knowledge and experience in fields relevant to each case is also necessary.
Our firm has a broad network with leading law firms throughout the world and many of our lawyers have studied at prestigious foreign law schools or worked at leading foreign law firms, which has equipped them with the skills to handle complex international cases.
We are the only Japanese law firm ranked for Dispute Resolution: International, Japan by Chambers Global and Chambers Asia-Pacific.