Mining & Metals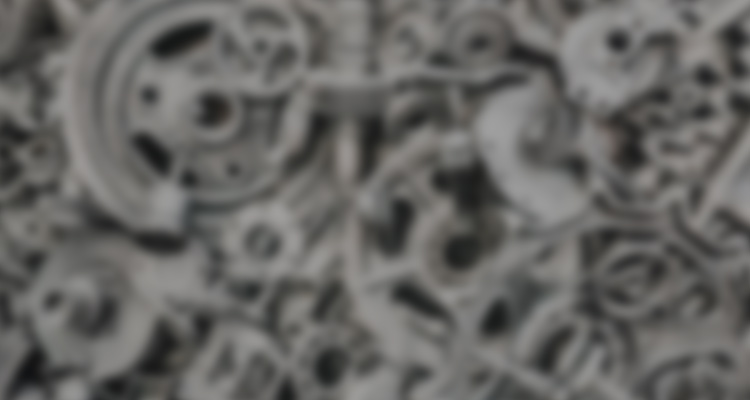 Our leading mining and metals team has a wealth of experience advising our clients on mining and metals related transactions both within Japan and abroad. Our lawyers are recognized as industry leaders, with a deep understanding of the mining and metals sector and commercial practices.
Our Mining and Metals team has expertise advising on all aspects of mining and metals related transactions. We support our clients in every stage of the metals development chain, from initial mineral exploration through to mine development and production as well as off-take arrangements and sale transactions.
Thanks to our deep understanding of the mining and metals industry we regularly advise on various aspects of the mining and metals business value chain, including M&A, business alliances, investment and financing, project and construction financing, antitrust and competition law related issues (including merger control matters), environmental compliance, international disputes, crisis management, leasing and real estate matters, royalty agreements, off-take agreements, export controls and sanctions, distribution chains and trade regulations. Our multi-jurisdictional team is recognized for its ability to provide strategic advice to support our Japanese and international clients. We also have significant experience collaborating with local counsel in other jurisdictions to support our clients achieve their business objectives, including with respect to cross-border commercial transactions, commercial disputes and regulatory investigations.