REIT / Real Estate Finance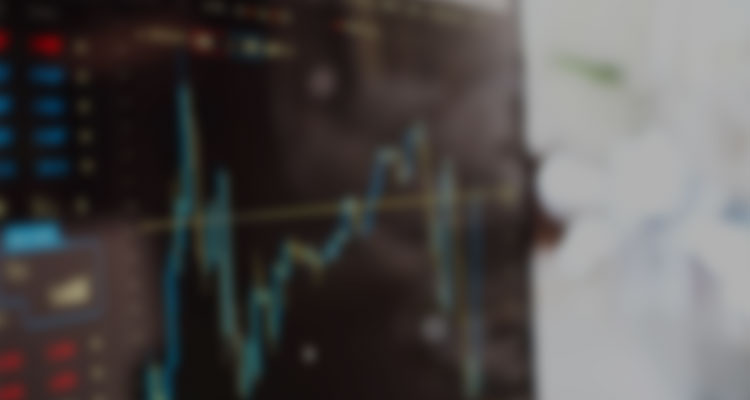 A deep talent pool of real estate finance attorneys who are experts in various structures, including J-REIT, TMK and TK-GK structure, actively provide practical and appropriate support on various real estate finance transactions.
We provide specialized legal and practical services for real estate finance transactions (both based on the value of the properties and based on the cash flow from the properties), as well as sales, purchases and leases of real estate. We advise on structuring, negotiations, documentation, deal management and closing support. In Japan, Real Estate Investment Corporations (REITs), TMKs, TK-GK structures and structures based on the Act on Specified Joint Real Estate Ventures are frequently used, and in recent years, the asset types of the target properties have diversified to include not only office and residential properties but also commercial facilities, hotels, distribution facilities and data-centers. In addition, there is an increase in construction finance using the above-mentioned schemes. We represent financial institutions, investors, asset managers, general contractors and developers with regard to various real estate finance transactions.
Awards & Rankings
Nishimura & Asahi has a high-profile team regularly engaged by international and domestic institutions in large-scale acquisitions and developments of prime property. Continues to act on financings and various transactions on behalf of REITs. Regularly advises Japanese real estate companies on transactions across North and South-East Asia. Experienced in acting as the arranger's counsel on big-ticket real estate acquisitions and also assists foreign investors with their real estate acquisitions in Japan.

Chambers, Real Estate: Japan (Asia-Pacific 2022)

Clients praise the team's "excellent performance," and appreciate its ability to be "very rational during negotiations."

Chambers, Real Estate: Japan (Asia-Pacific 2022)

Nishimura & Asahi is an outstanding firm with wide experience of real estate and finance. Their solutions are varied and very innovative to meet client needs."

Chambers, Real Estate: Japan (Asia-Pacific 2022)