United Kingdom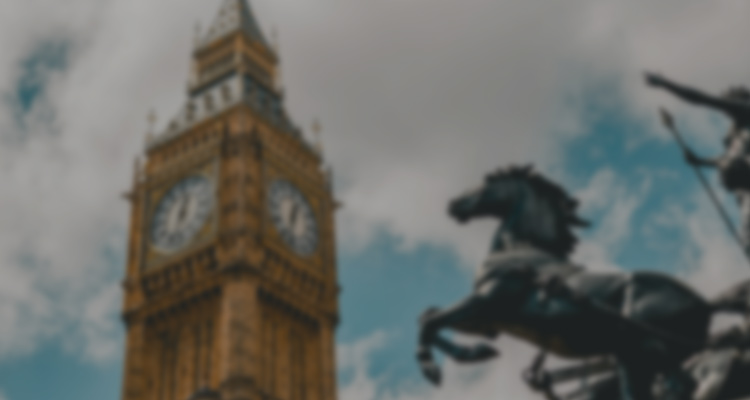 We provide solutions for a variety of legal issues in the UK.
The United Kingdom of Great Britain and Northern Ireland (U.K.) (hereinafter referred to as the ""UK"") consists of four regions, which are England, Wales, Scotland, and Northern Ireland, and has an important presence among European countries even after its withdrawal from the European Union (EU).
For the purpose of dealing with various problems related to the laws of England and Wales, the laws of Scotland, and the laws of Northern Ireland and legal issues arising in the UK, Nishimura & Asahi with our people having qualifications under those laws or work experience in the UK constantly follows up on regulatory trends in the UK, and thereby provides legal services as solutions for legal issues that arise and affect Japanese companies in the region in cooperation with local law firms as needed.
We have been providing legal advice on various issues related to the UK including, for example, acquiring UK companies, corporate merger review, data protection regulations, establishing bribery prevention systems that comply with the UK Bribery Act, and crisis management including cartel investigations.