Vietnam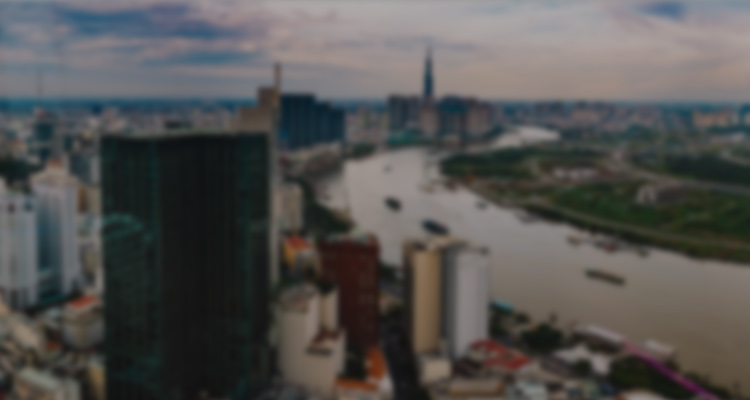 We established our Ho Chi Minh City office in 2010 and our Hanoi office the following year, and provide a full range of quality services.
We have opened two offices in Vietnam, one in Ho Chi Minh City and one in Hanoi. Our firm's Japanese attorneys, working together with a select team of local Vietnamese lawyers at our offices and from leading law firms in Vietnam, provide a full range of quality services concerning corporate activities of Japanese or non-Japanese companies relating to investments and financing, business alliances, infrastructure construction, labor, compliance, intellectual property and ongoing regulatory compliance, etc.
By increasing our firm's engagement in the local environment of this complex and dynamic country, we can offer our clients an array of highly focused legal services that are specifically adapted to the needs of investors.
Our expertise is unparalleled within the region due to our unique position as the first Japanese law firm to establish and maintain a permanent presence in Vietnam. Our consulting activities with local government agencies on legal policy, and an ongoing seminar series on local economic development issues for our Japanese clients, are just a couple of examples of our commitment to strengthening economic ties between Japan and other Asian countries.
Having now established ourselves firmly in Vietnam, we are able to provide our clients with services they can rely on, grounded in years of experience in the mature Japanese business markets, and with vision, to help chart their future course through the young and rapidly expanding investment markets of Asia.
Awards & Rankings
"Nishimura & Asahi is well reputed for its proficiency in assisting major Japanese corporates with investments in Vietnam, including joint ventures and M&A. Aids a broad selection of clients from a wide variety of industries, including the real estate, manufacturing and renewable energy sectors. Well placed to advise on issues relating to foreign investment regulations in Vietnam. Its team includes Vietnamese and Japanese-qualified lawyers. Examples of clients include Mitsubishi Materials, Hitachi Sustainable Energy and Aozora Bank."

Chambers Global Profile

Nishimura & Asahi has a strong profile among Japanese investors in Vietnam, and its roster of clients includes names such as Mitsui and Mitsubishi. Tokyo-based partner Hikaru Oguchi leads the team and advises overseas clients, particularly in relation to greenfield investments. Key names on the ground in Ho Chi Minh City include Vu Le Bang, Ha Haong Loc and Kazuhide Onya.",

"Leading Japanese law firm Nishimura & Asahi currently has two offices in Vietnam and houses more than 20 lawyers. It is dedicated to corporate and M&A work, and is particularly active in the consumer goods and services and real estate sectors. It also helps bridge Japanese and international clients to the Vietnamese market with local insight. Hikaru Oguchi and Kazuhide Ohya are key contacts.

The Legal 500 law firm profiles