Act against Unjustifiable Premiums & Misleading Representations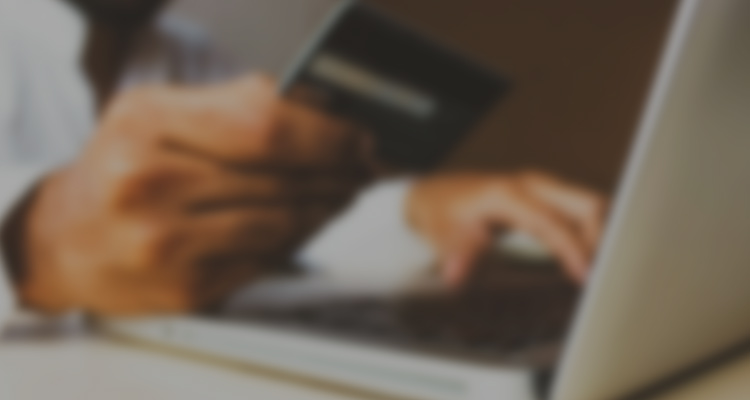 N&A provides legal advice for business in compliance with regulations on offering gifts and making representations to general consumers. With respect to misleading representations, our lawyers specialized in consumer law, corporate crisis management, and responses to investigations by authorities collaborate and provide advice to clients.
The Act against Unjustifiable Premiums and Misleading Representations was reformed in 2009 creating a new legal framework that has moved away from regulations focusing on "limitation on fair competition" by misleading representations, etc. (special rules for the Anti-Monopoly Act), and has instead adopted regulations that focus on the limitation on "options" of general consumers.
Furthermore, the Act underwent additional reform when it was amended twice in 2014 to include provisions regarding necessary measures to be taken by business operators and strengthening supervisory obligations by the Consumer Affairs Agency. As a result, administrative monetary penalties against business operators who violate the Act were introduced and came into force in 2016. Therefore, with respect to misleading representations, companies bear the risk of strict inspection by the Consumer Affairs Agency, the burden of costs to respond to such an inspection, risk of administrative monetary penalty, and risk of litigation by consumers who suffer damage from the misleading representations (as mentioned in the Consumer Litigation section, there is a risk that a Japanese Class Action will be initiated by a consumer organization).
Securing fair competition is still one of the purposes of the regulations with respect to misleading representations, and the Act is not consumer protection legislation alone. Lawyers at Nishimura & Asahi have a deep knowledge of consumer protection, including consumer litigation, and specialize in the securing of fair competition with an exceptional track record in corporate crisis management and responses to investigations by authorities. Specialized teams collaborate and pool their knowledge to provide extensive legal advice to our clients.