Cross-border Transactions (General)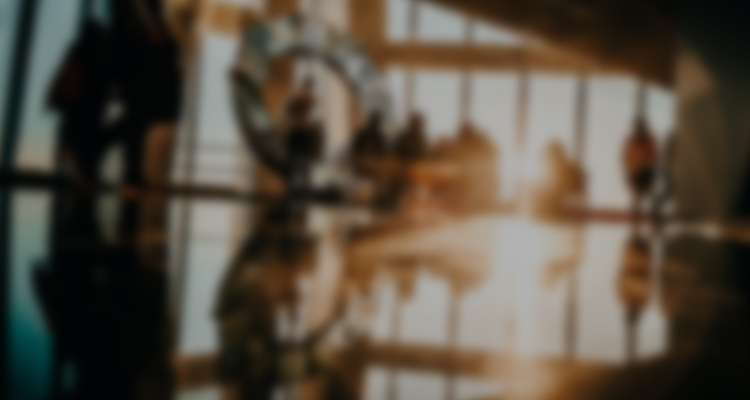 Based on our wealth of experience in cross-border projects, we provide solutions for legal issues in this field.
Nishimura & Asahi handles many cross-border projects, and our traditional service includes the provision of advice on inbound and outbound trades, crisis management measures, compliance with competition law and trade law, disputes in the entirety, and drafting international agreements, including license agreements and franchise agreements.
By cooperating and collaborating with first-class law firms all over the world in addition to our offices in Asian countries, we have developed a system of one-stop global legal services that can speedily and efficiently meet legal needs arising from trades and generated by disputes our clients may face in cross-border trades. Our experienced lawyers and other professionals in each country provide seamless solutions to legal issues.