Project Finance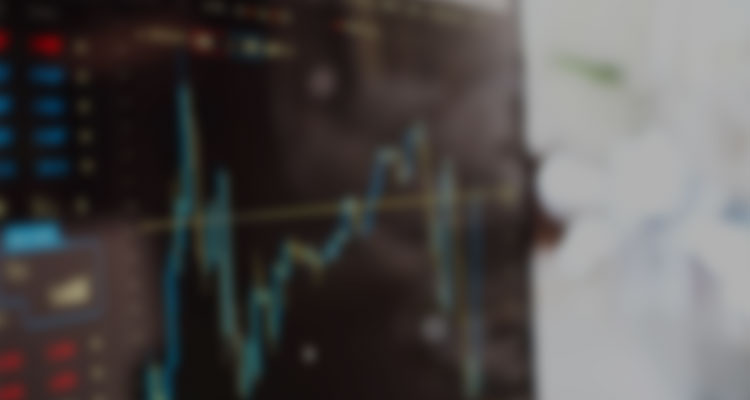 As Japan's premier project finance practice, for over 30 years we have advised on all aspects of project structuring, development, financing, regulatory and sale matters from renewables to O&G, from infrastructure to power.
We are the largest project finance team in Japan, with more than 30 years of experience and unparalleled expertise.
Our numerous teams have a long and impressive track record of advising developers, sponsors, banks and ECAs on the entire range of international project transactions including renewable energy, IPPs, infrastructure, offshore oil and gas, LNG and mining.
Our clients include international investors, global investment funds and renewable energy developers investing in Japan, as well as developers, corporates, utility companies, financial institutions and ECAs. We also have an enviable record of advising the Japanese and APAC governments on regulatory matters including in regard to the development and exploitation of LNG and hydrogen.
We advise on all aspects of project development and finance from project structuring and due diligence, to production sharing and services procurement contracts, from EPC contracts and offtake including Japan's FIT & FIP Schemes to project sale, tax and regulatory issues.
Our renewable energy teams, focusing on domestic and international transactions, were the first of their kind at any major Japanese law firm. Since the 2000s, we have advised on numerous significant renewable energy projects in Japan and overseas ranging from solar to offshore wind from biomass to hydrogen and ammonia.
Our project finance teams are unique in terms of both experience and capability with partners qualified in Japan, England, New York, Taiwan and Singapore and associates qualified in a range of jurisdictions, including Japan, the US, Australia, Singapore, and India, most of whom speak English and Japanese among other languages.
With 18 offices in Asia, the US and Europe, we offer dedicated teams advising on their local jurisdictions including Japanese, English, German, US, Canadian, Australian, Singaporean, Indonesian, Taiwanese, Thai and Vietnamese law.
Awards & Rankings
Specialising in project finance, as well as the development and procurement of natural resources, Nishimura & Asahi has broad expertise in the area. In addition to advising on the traditional coal and gas sectors the firm is increasingly active advising on the booming renewables space, notably the offshore wind sector in Japan. The practice handles a range of infrastructure projects, including PFI projects and concession projects based on Japan's PFI Act and amusement theme parks. In terms of international expertise, the group advises on LNG projects, mining projects, refinery projects, IPP projects and infrastructure across a number of jurisdictions countries; US and EU sanctions issues is another specialism.

Legal 500, Projects and Energy: Independent Local Firms (2022 Edition)

Nishimura & Asahi has a top-class track record in renewable energy development projects in Japan.

Chambers, Projects & Energy: Domestic (Asia-Pacific 2022)